As charity funding and accounting becomes increasingly complex, so do your day-to-day financial decisions and your financial planning.
Effective outsourcing provides many benefits, which include:
Reduced costs – working part-time keeps the costs down so that you have access to professional skills not available in-house and also eliminate the risk of losing key staff and hefty recruitment process.
Allowing greater segregation of duties and control – working with both senior management and trustees and guiding through strategic financial planning, we can ensure that senior management and board members have a clear understanding of financial position and the financial impact of strategic decisions.
Working at your offices – this means we become part of your team and gain an in-depth understanding of your organisation. You also keep all your financial records in your offices.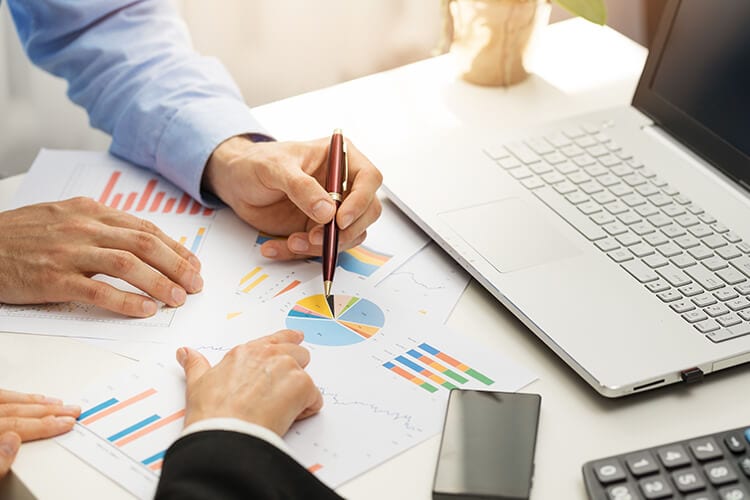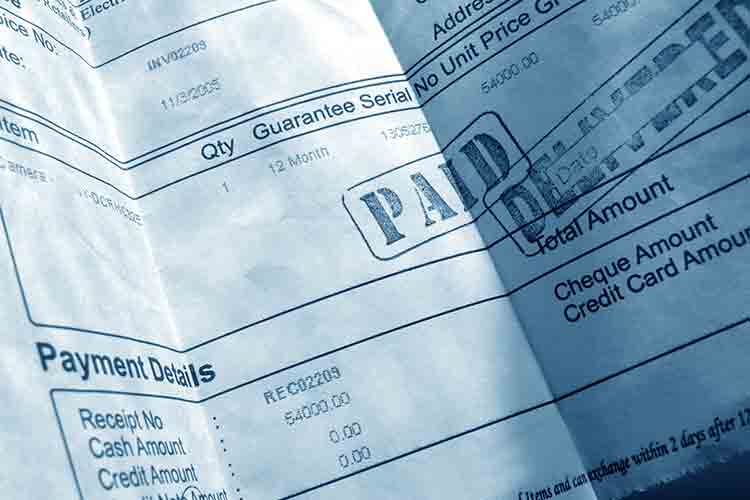 Working alongside you and within your offices our bookkeepers will feel like part of your team. Supported by Accountability's senior financial personnel they will ensure that financial procedures and controls are being followed.
The service can cover all your day-to-day financial processing needs including:
Processing purchase and sales invoices
day-to-day bookkeeping
Regular payment runs
Bank and other control accounts' reconciliation
Processing of monthly payroll including pension
We can also provide the bookkeeping services on a completely outsourced basis. You send us your data and we process and maintain the accounting system at our office.
Our highly experienced and professional team with a wealth of knowledge will provide you timely, relevant and reliable financial information which is crucial while managing charities and not for profit organisations.
We are equipped to create tailored management accounts to suit each client's needs. We also offer regular visits for Finance Manager, where we can discuss what the numbers actually mean and are able to develop management reports which are both useful and relevant for the senior management team and trustees.
The services can cover all your financial management needs including:
Review bookkeeping and prepare regular management accounts
Preparation of budgets and cashflows forecast
Preparation and submission of VAT returns
Preparation of statutory accounts and assistance with audit
Preparation of reports to funders
Attendance at Finance/ Board meetings to present accounts and answer any questions
Whatever your financial project needs, from implementation of new accounting software to restructuring of the finance team, Accountability can provide the experience and expertise you need to ensure that financial projects are well planned and the impact of changes anticipated.
We conduct internal and external research, consider the organisation and project aims and objectives and liaise with staff teams and trustees to ensure the best outcomes for each project.
Areas we can help you with include:
Financial system reviews – review of existing and development of new financial systems and procedures
Implementation of computerised accounting system
Restructuring of the finance team
Devising interview tests and helping with recruitment
Redesigning your budget coding structure
Regionalisation of budgets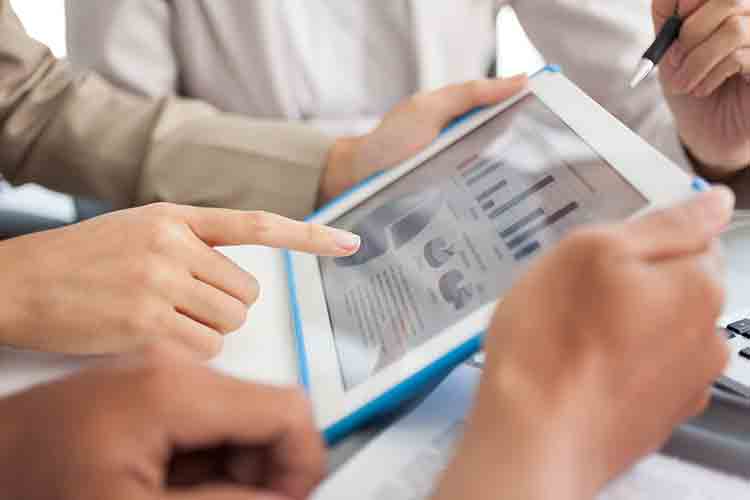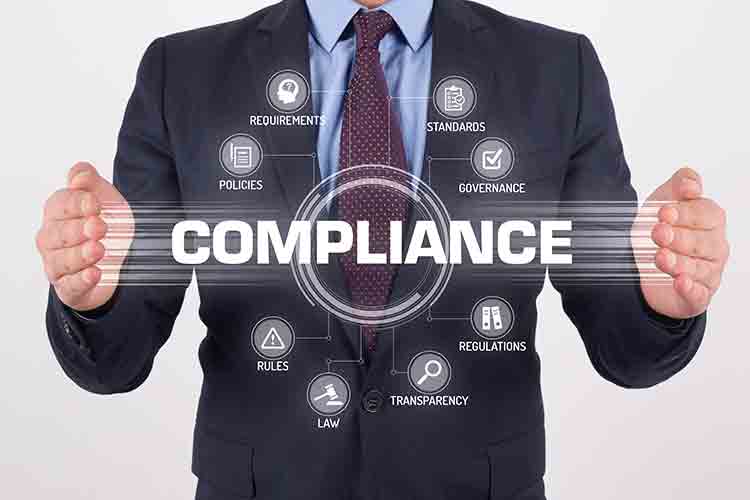 Statutory Accounts Preparation
Accountability's broad range of expertise across the third sector means that we will ensure your statutory accounts meet all the latest legal requirements whilst accurately reflect the position of your organisation. We also keep up to date with the constantly changing accounting and reporting requirements for charities.
We will support your senior management and trustees to:
Ensure the smooth running of your annual audit – we work closely with auditors so that they have all the information they need to complete their work efficiently, which minimises the cost and disruption to our clients.
Ensure key personnel and Trustees understand the accounts – it can sometimes be a struggle to grasp the complexities of financial management without a financial background. We can be present at your AGM to clearly guide you through the accounts and answer any questions.
An independent examination is an alternative to a statutory audit, to ensure smaller charities are not required to have a costly and onerous audit of their statutory accounts each year, while still being subject to some external scrutiny. If your annual income is less than £1,000,000 then you are not legally required to carry out an audit of your financial statements.
However, offering funders and potential funders a statement to show that your accounts have been independently examined can greatly enhance the credibility of your accounts.
Accountability can provide an independent examination of your accounts and issue a statement that you keep proper accounting records and that your accounts agree with those records.
Interim Financial Solutions
Whether you need to cover maternity leave, deal with a financial crisis, or are going through organisational restructuring, Accountability can take over the running of your finances at short notice and without the need for handover.
Our experienced senior financial personnel can step in to sort out your financial problems, keep the department running smoothly and get results. Our flexible solutions allow for part-time or full-time cover and can be tailored to your specific requirements at the time.