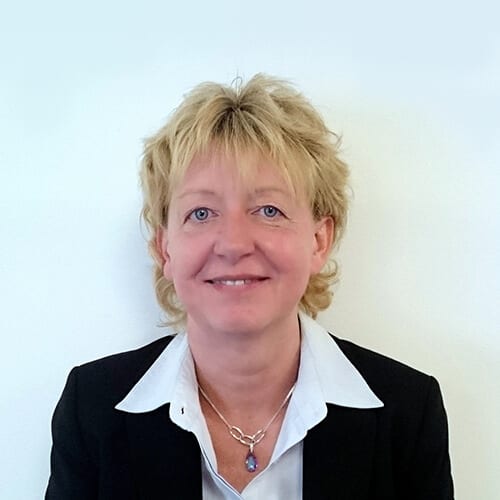 Elizabeth Liberda-Moreni
FCCA • Founding Director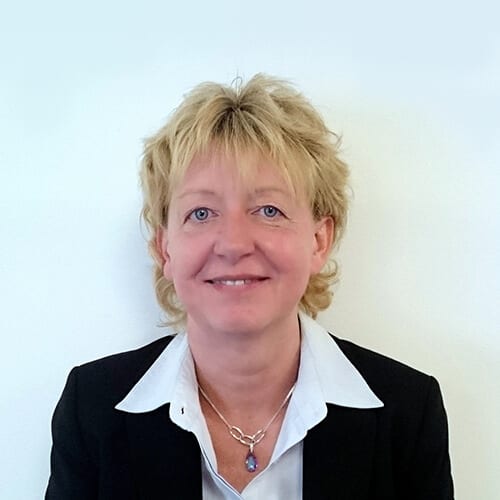 Elizabeth Liberda-Moreni
FCCA • Founding Director
Elizabeth is a Chartered Certified Accountant with over 25 years of experience working with charities and social enterprises. She set up Accountability in 2001 and with her passion for the sector has grown the client base to where we are today. Elizabeth provides expertise and a wealth of experience to our team.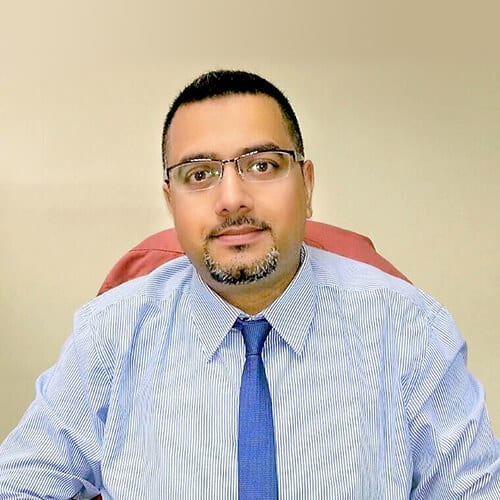 Aamer Shehzad
FCCA ACA • Managing Director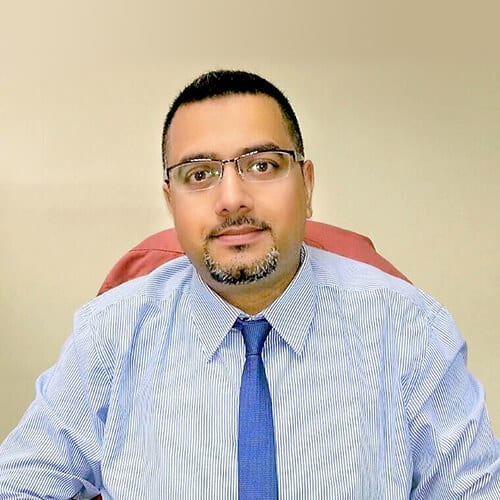 Aamer Shehzad
FCCA ACA • Managing Director
Aamer is a member of both the ICAEW and the ACCA and he has a wide range of skills in the field of accountancy, taxation and auditing. He not only specialises in the charity sector but he also has many years of experience in various other sectors. He also has the distinction of being a prize winner in exams for both his professional qualifications.
Aamer joined Accountability in 2015 to manage the impressive portfolio of clients and to help grow the business and develop the team. As well as ensuring the smooth running of his clients' finance departments, he provides wider advice on Charities accounting. He is committed to developing supportive and communicative relationship with all his clients so they feel comfortable contacting him with any queries.
Aamer spends most of his spare time with his family (married with three children) and he also enjoys watching cricket and football.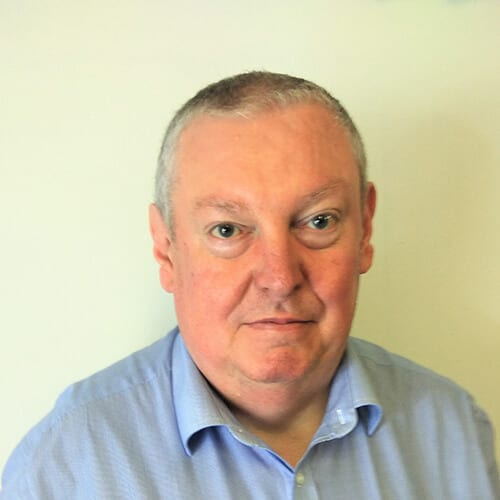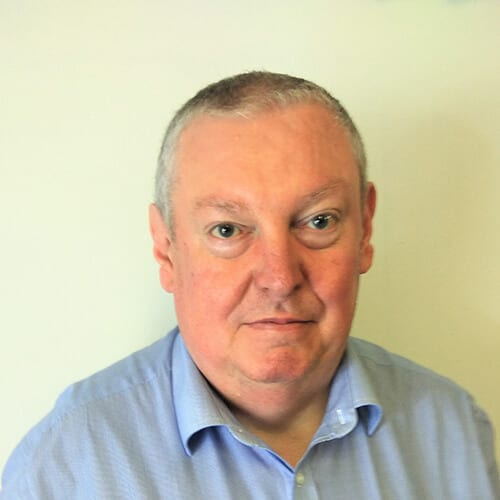 Richard Mawer
Manager
Richard is a qualified Chartered Accountant with extensive knowledge of Charity accounting and taxation.
Richard acts as an Interim Finance Manager and prepares management & statutory accounts for a range of clients. In his spare time he is an avid football and cricket fan.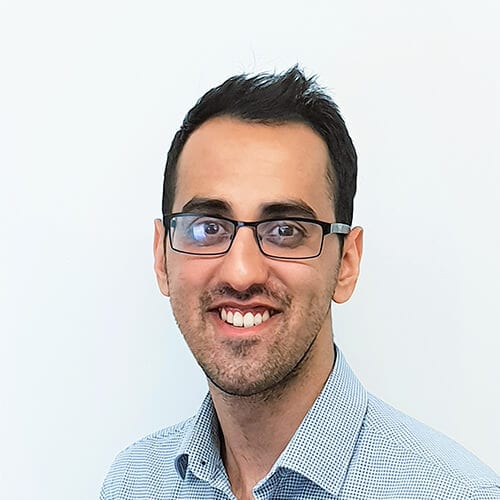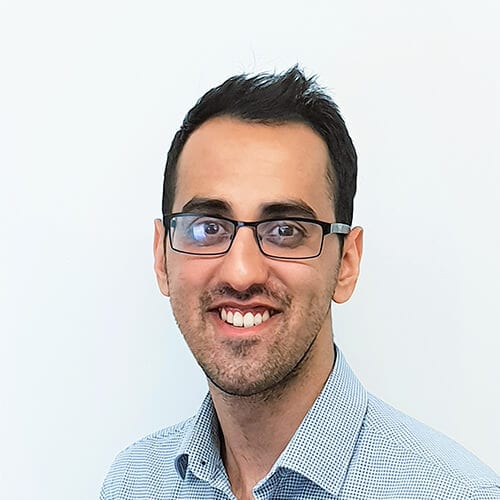 Neil Kalawadia
Manager
Neil joined us as an experienced and diligent bookkeeper and in recognition of Neil's extremely high standard of work and client care, he was promoted to Manager. He is keen to get to know his clients and provide efficient solutions for their management accounting needs.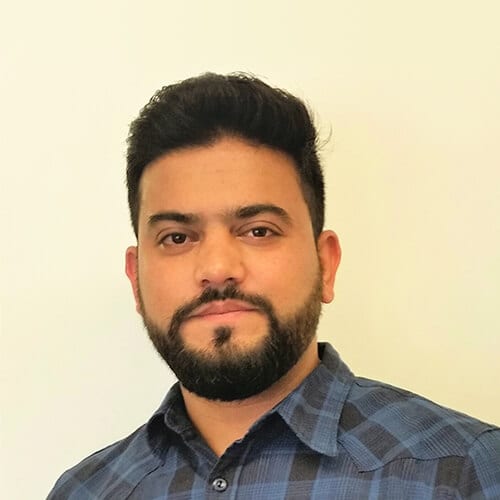 Mohammed Noman Basheer
ACCA • Manager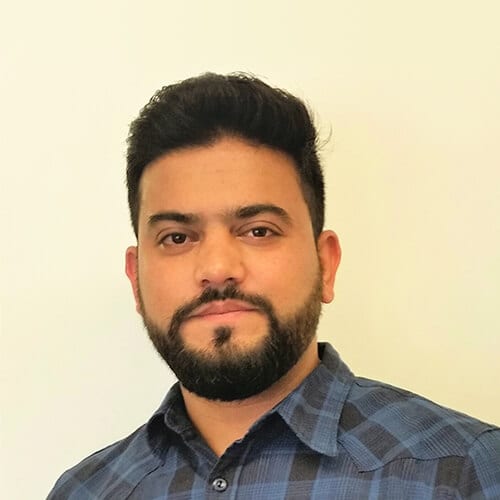 Mohammed Noman Basheer
ACCA • Manager
Noman joined us originally as an intern and quickly proved himself to be a valuable asset to the team. As a newly promoted manager, he works with a range of clients ensuring they have up to date management information.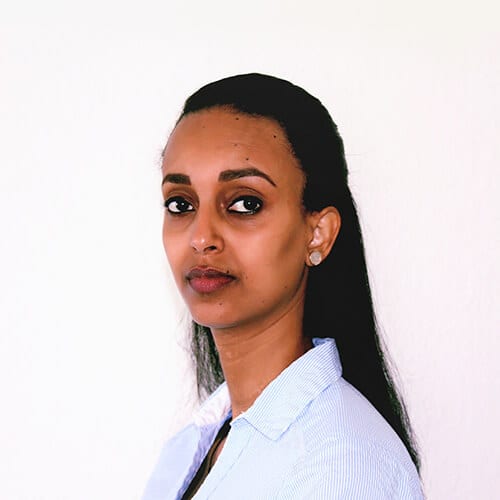 Semhar Neguse
Finance Officer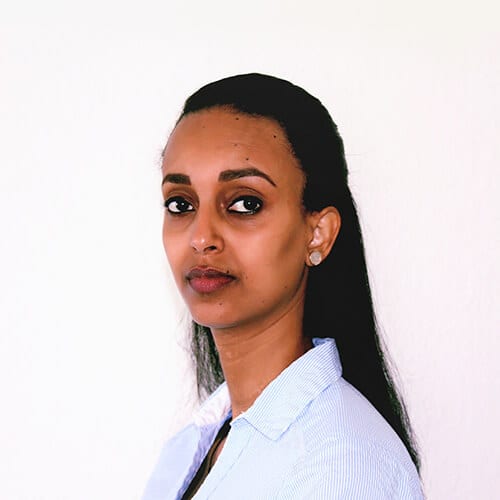 Semhar Neguse
Finance Officer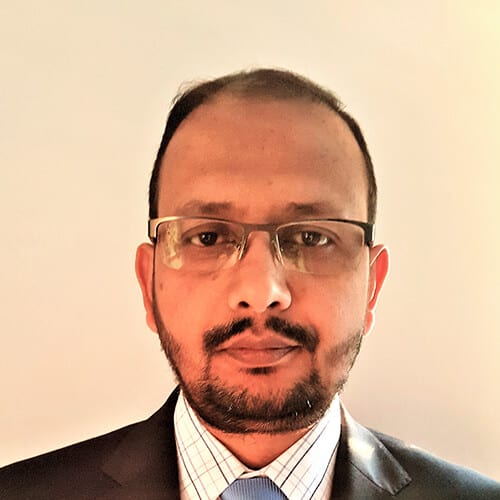 Md Robaitul Islam
Finance Officer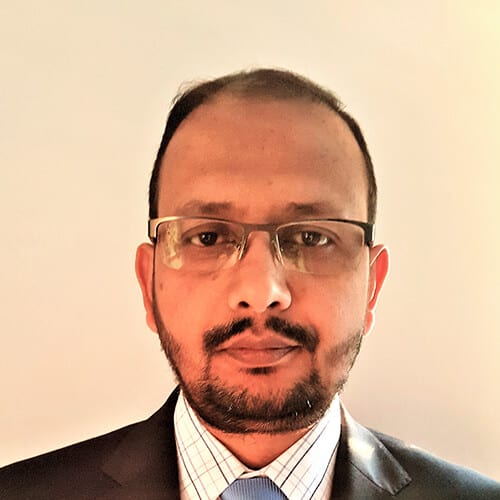 Md Robaitul Islam
Finance Officer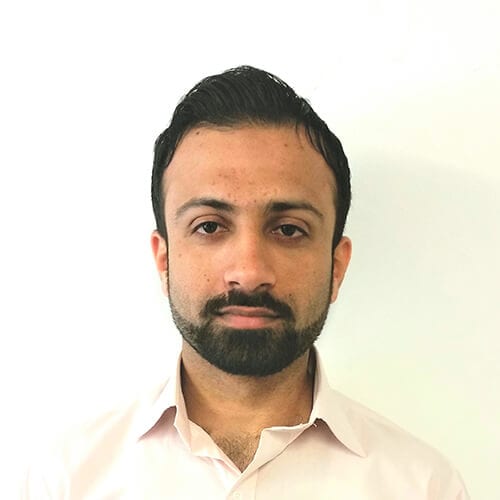 Hassan Khan
Finance Officer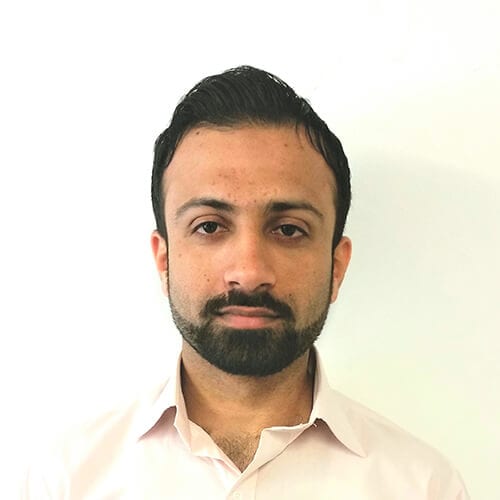 Hassan Khan
Finance Officer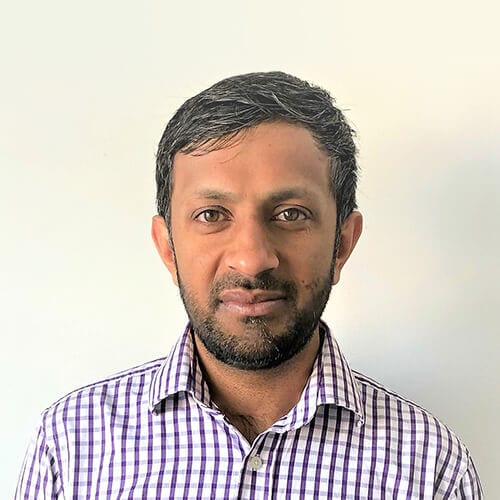 Shehzad Hussain
Finance Officer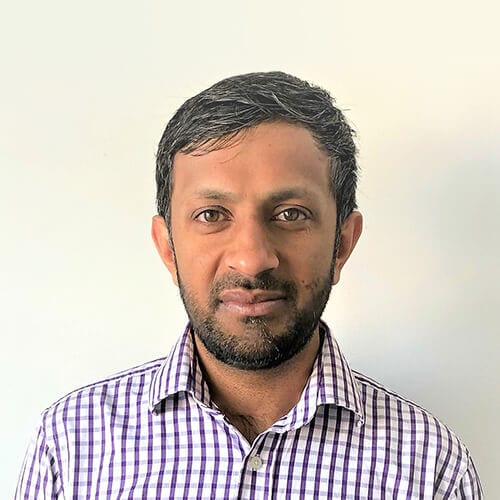 Shehzad Hussain
Finance Officer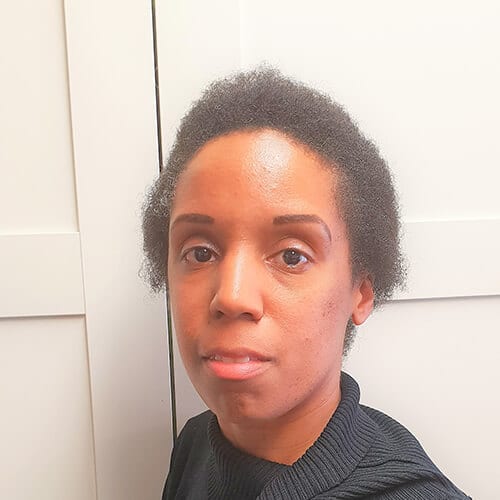 Sarah Dunkley
Payroll Administrator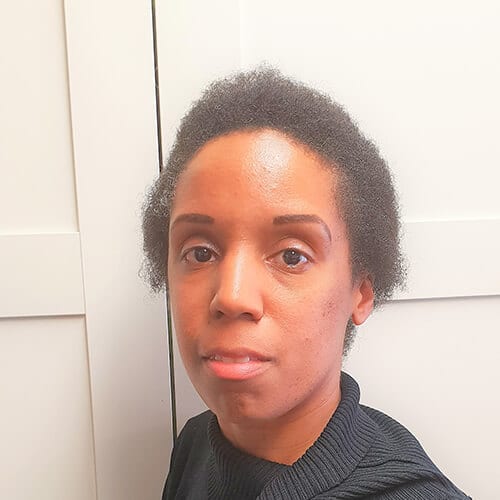 Sarah Dunkley
Payroll Administrator